HISTOIRES DE PLANET WATER
L'eau est l'élément essentiel qui nous relie tous, en tant qu'êtres humains et en tant qu'amateurs de sports aquatiques. Planet Water célèbre cette connexion partagée ainsi que nos histoires dans l'eau et au bord de l'eau.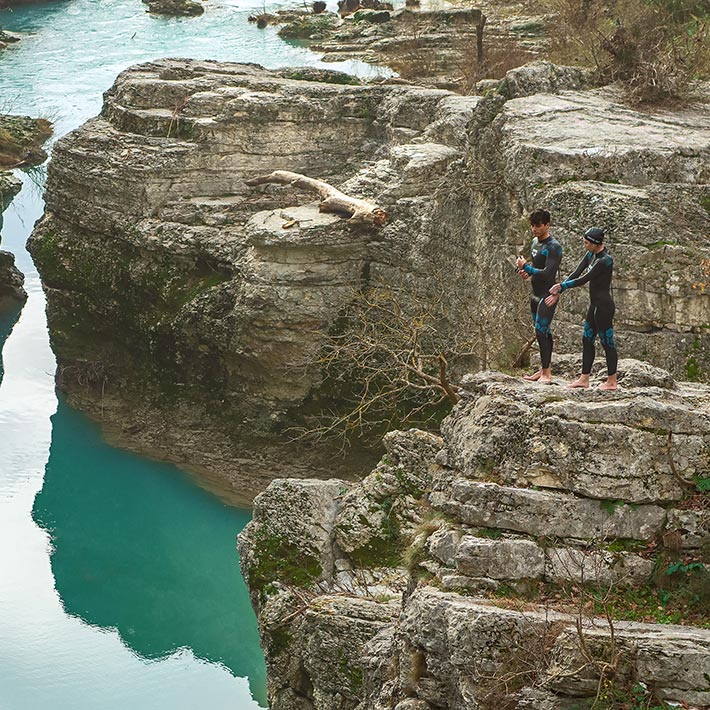 CHANGE
Like the hummingbird, the tiny, tenacious animal that symbolises World Water Day 2023, each of us is called upon to do our part to "put out the fire". One drop at a time, together.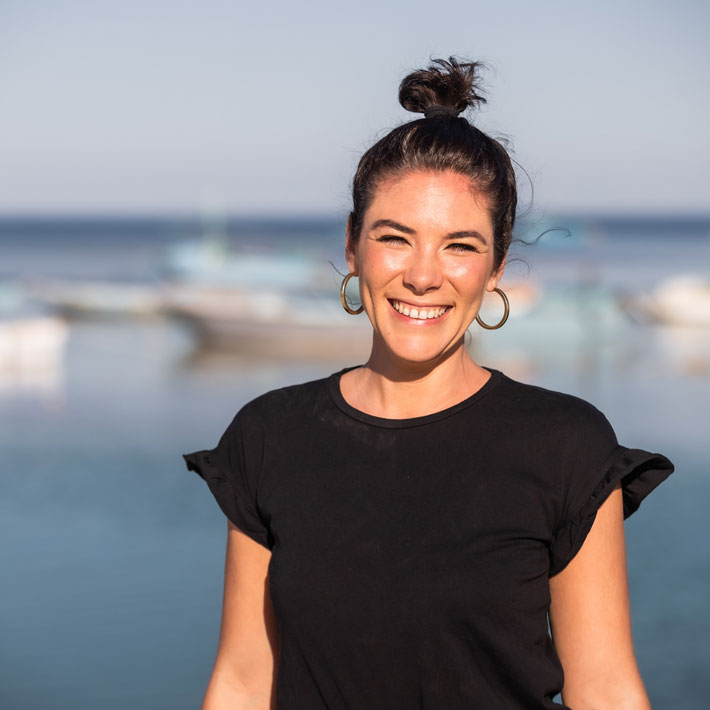 PROTECTION
"It's so important to reconnect to the sea because it triggers that feeling of belonging and love that then drives us to action."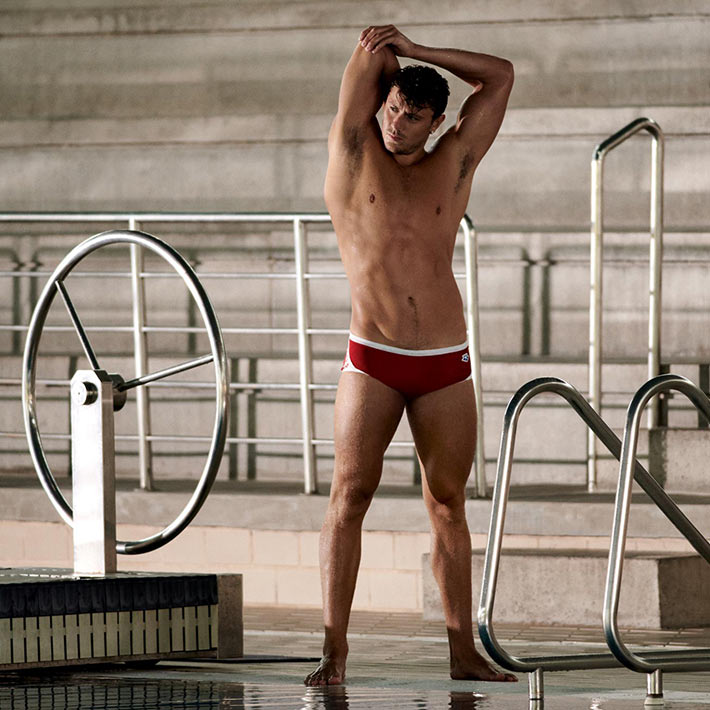 TIME
"Swimming is the most meritocratic sport in the world – your time is the deciding factor; I race against the clock."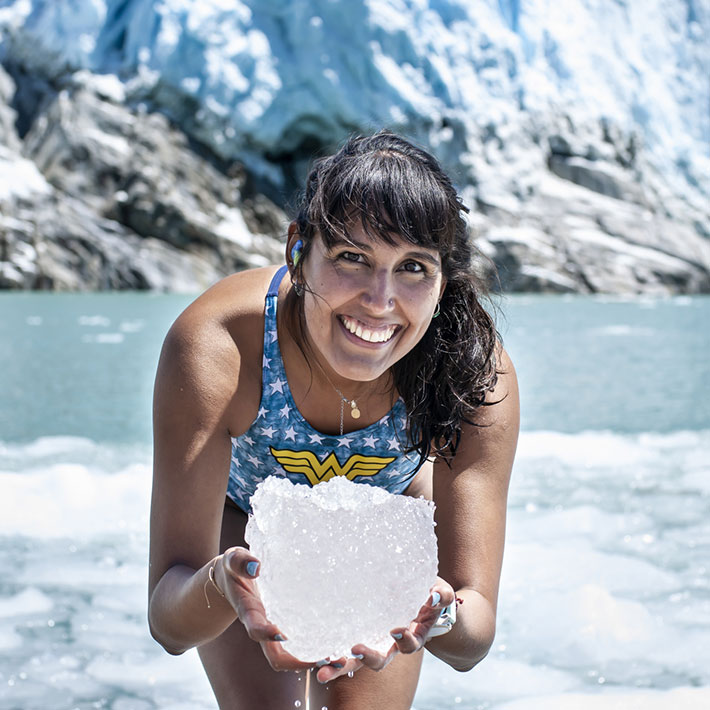 CURRENT
"I've learned to love the water not for the medals but for what it stands for."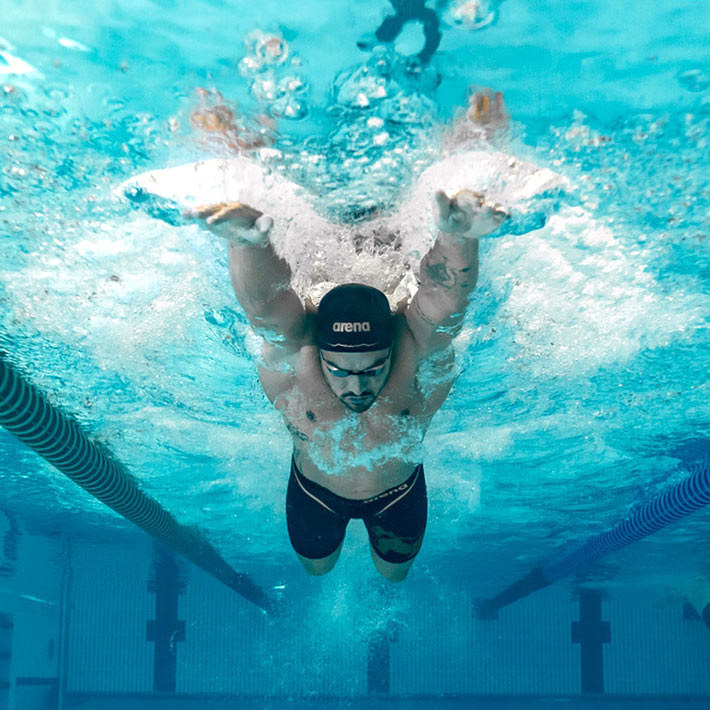 MEMORY
"I would like to always remember how I feel when I get into the water – the sense of peace, tranquillity and that indescribable silence."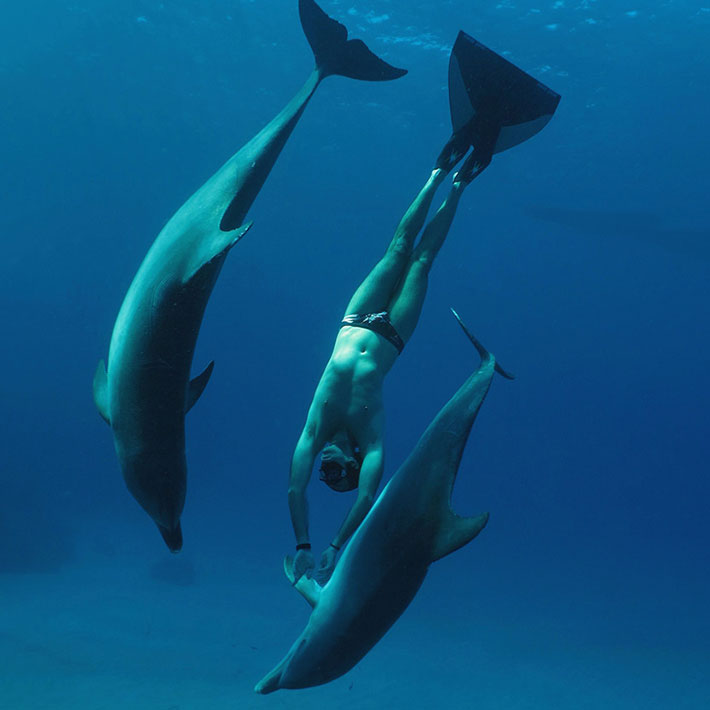 OXYGEN
"Every time I free dive, I experience a kind of moon landing. I lose my earthly dimension completely. I feel like water in water."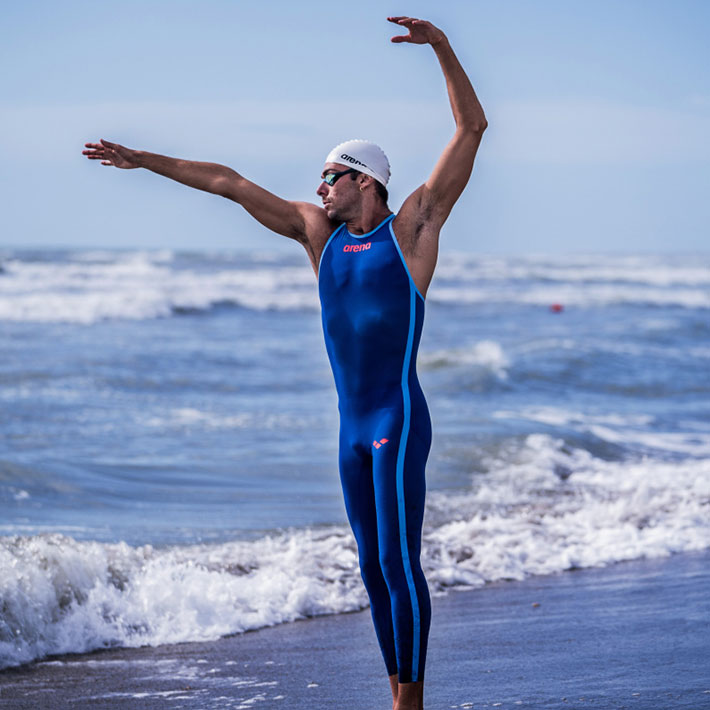 WAVE POWER
"When I swim in the sea, I feel like I'm in a completely different dimension than on earth. Allowing yourself to be gently rocked by the waves is an indescribable feeling."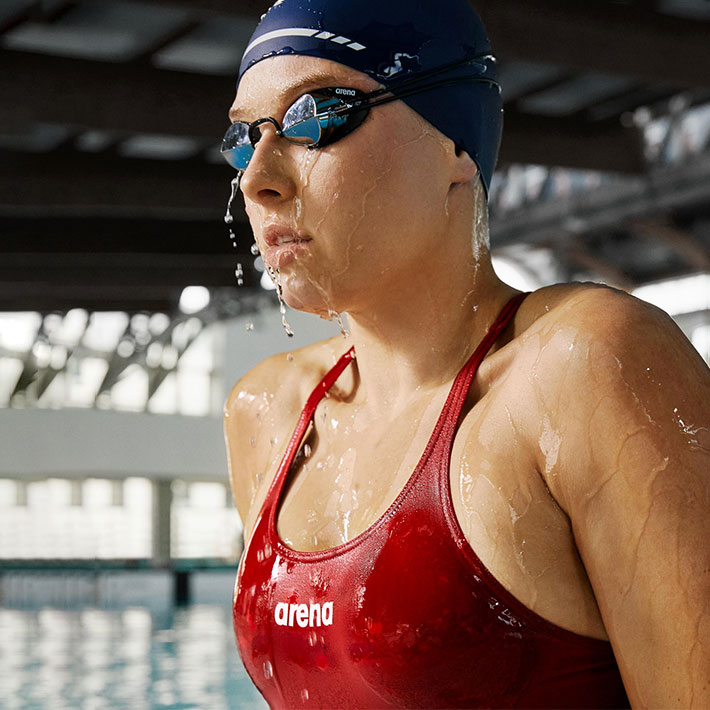 CONFINE
"I feel light only when I'm in the water. Swimming gives me the freedom to feel empowered in my body."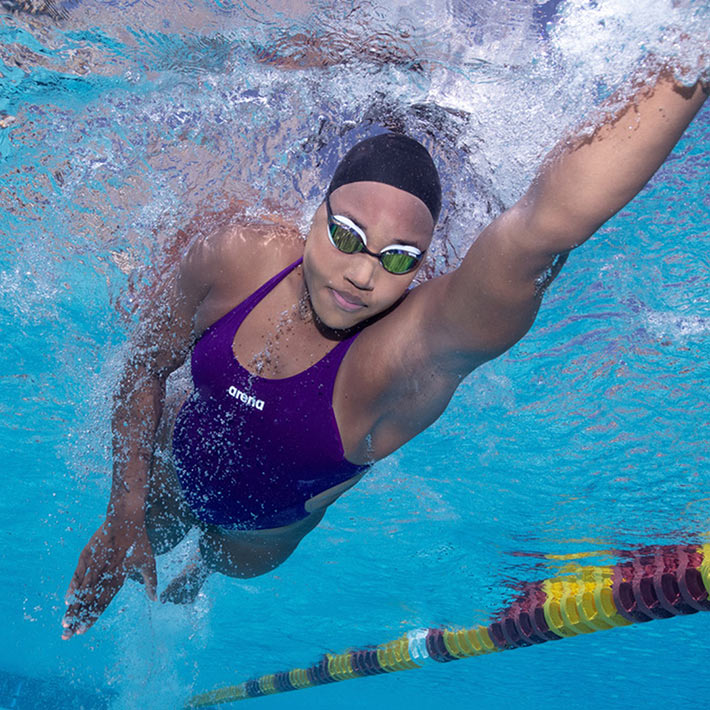 HYDRO-INCLUSIVENESS
"When I felt like quitting. I thought about Cullen Jones, Tanica Jamison, Sabir Muhammad, and Maritza Correia McClendon. Their stories taught me that my dream should never be limited by the assumptions of others."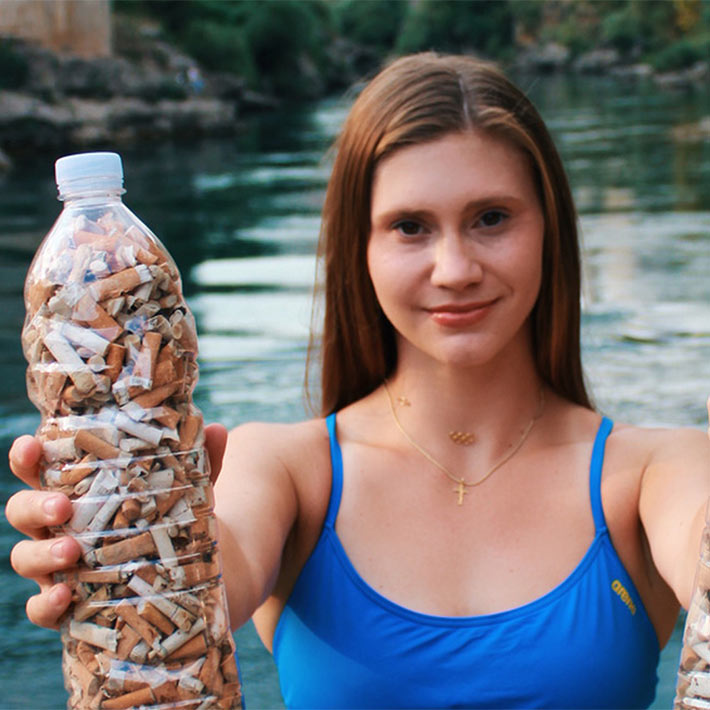 DIVES
"The word "dive" makes me think of the expression "to attempt the impossible". Anyone can jump off a diving board – facing your fears is the most rewarding thing in the world."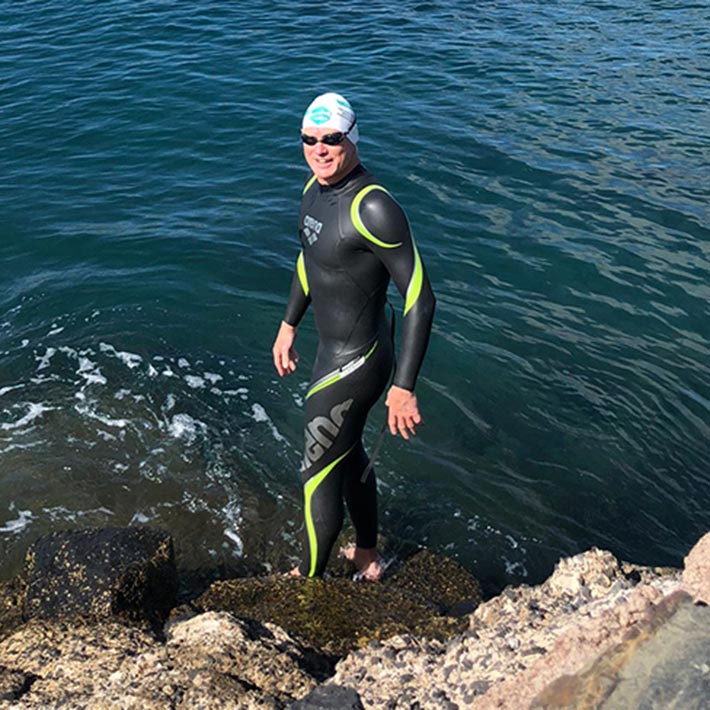 MEILLEURS CONSEILS POUR PROTÉGER L'EAU
"L'eau est le prêt le plus précieux que nous a fait la nature, à nous de la traiter et de l'apprécier comme tel. Réduire, Réutiliser, Recycler. Cela vaut également pour la consommation d'eau et son traitement, ainsi que pour l'utilisation du plastique en général."