GESCHICHTEN VOM PLANET WATER
Wasser ist das wesentliche Element, das uns alle verbindet – als menschliche Wesen und Liebhaber des Wassersports. Planet Water zelebriert diese gemeinsame Verbindung und unsere Geschichten in und am Wasser.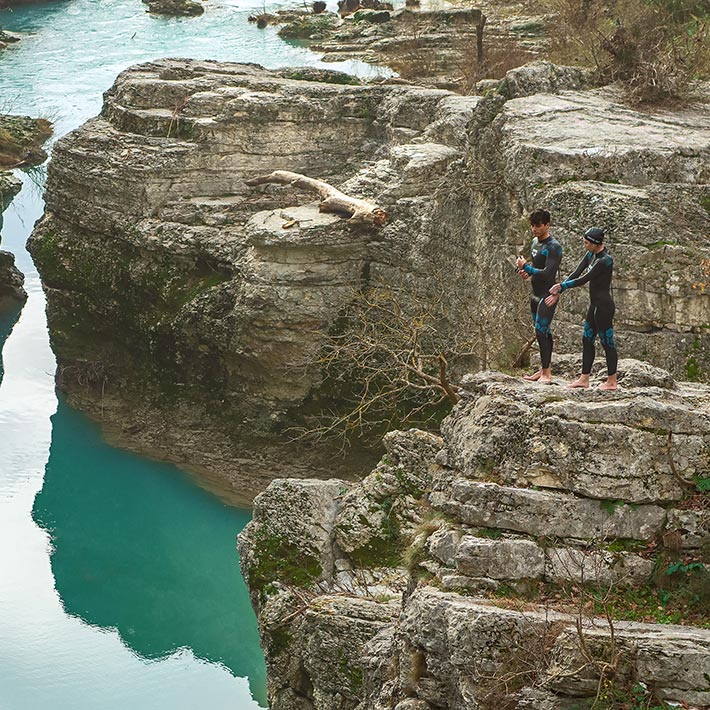 CHANGE
Like the hummingbird, the tiny, tenacious animal that symbolises World Water Day 2023, each of us is called upon to do our part to "put out the fire". One drop at a time, together.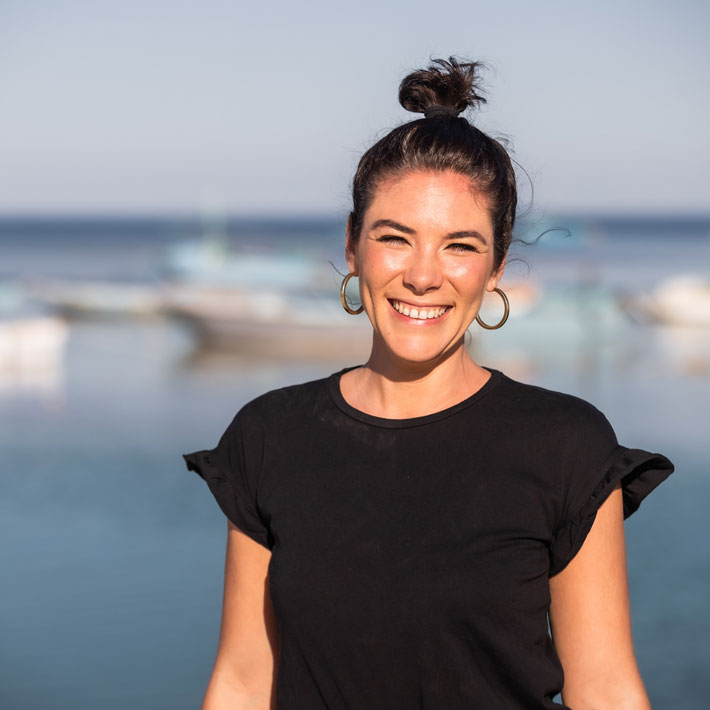 PROTECTION
"It's so important to reconnect to the sea because it triggers that feeling of belonging and love that then drives us to action."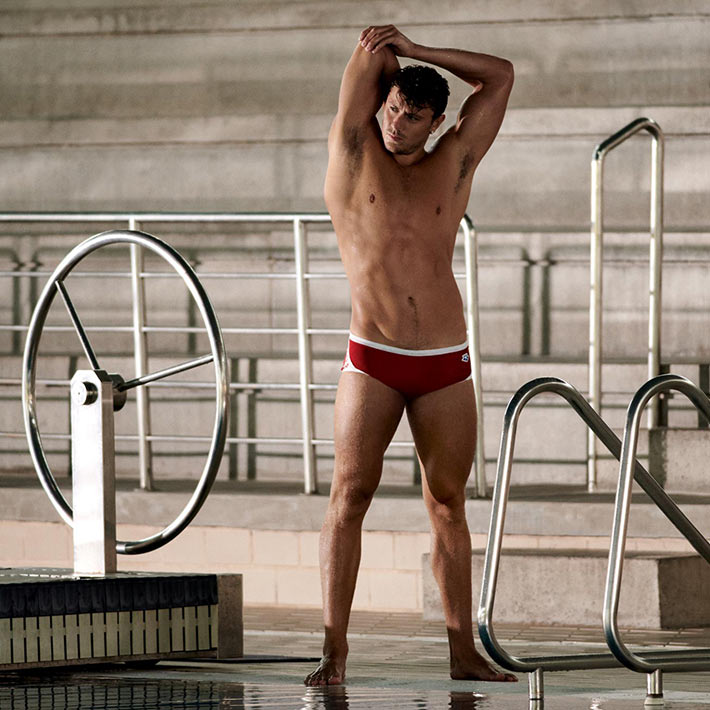 TIME
"Swimming is the most meritocratic sport in the world – your time is the deciding factor; I race against the clock."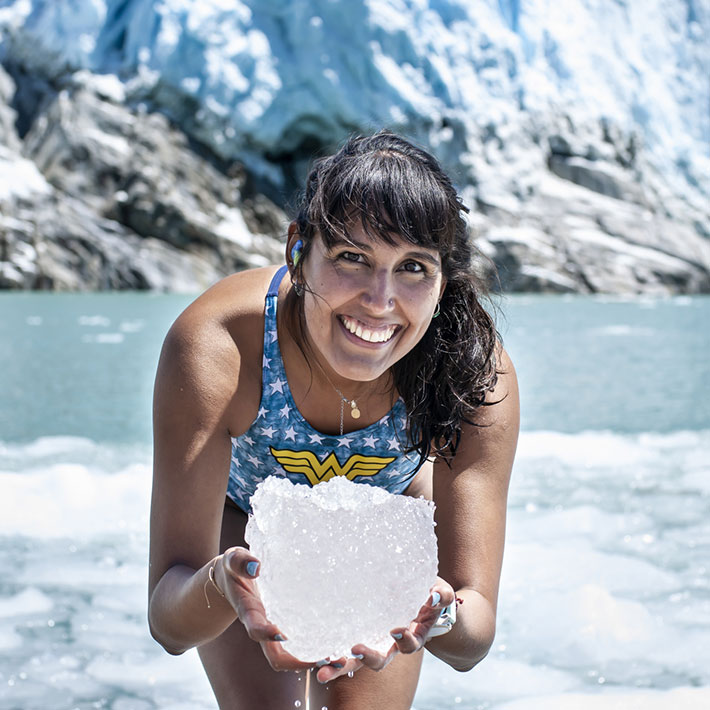 CURRENT
"I've learned to love the water not for the medals but for what it stands for."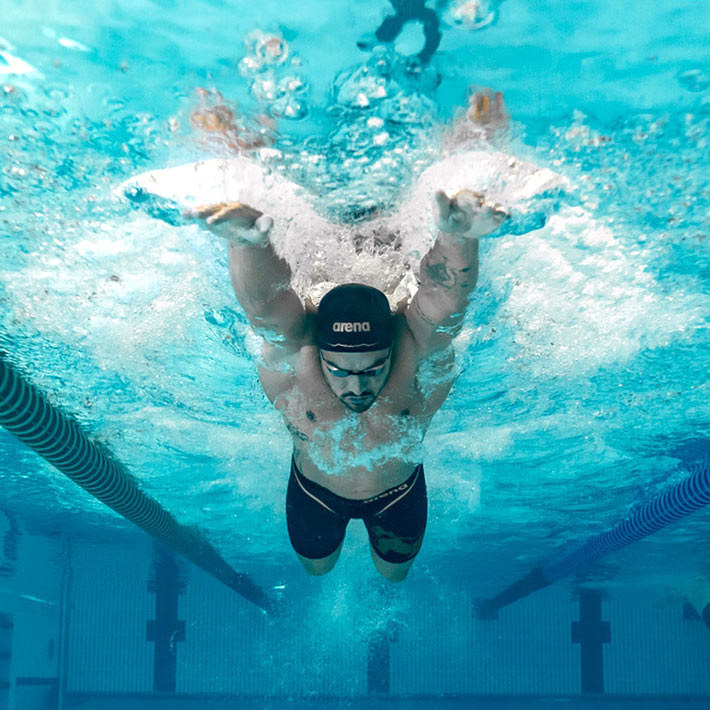 MEMORY
"I would like to always remember how I feel when I get into the water – the sense of peace, tranquillity and that indescribable silence."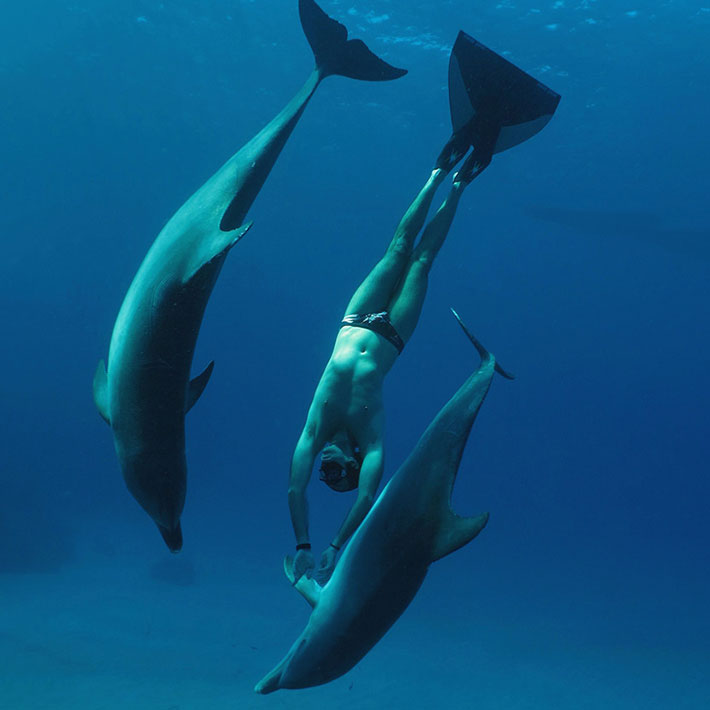 OXYGEN
"Every time I free dive, I experience a kind of moon landing. I lose my earthly dimension completely. I feel like water in water."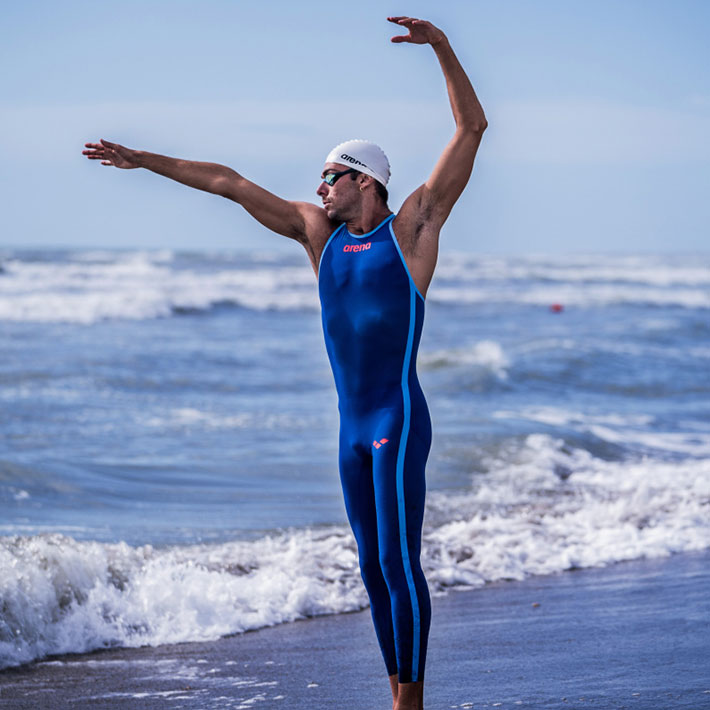 WAVE POWER
"When I swim in the sea, I feel like I'm in a completely different dimension than on earth. Allowing yourself to be gently rocked by the waves is an indescribable feeling."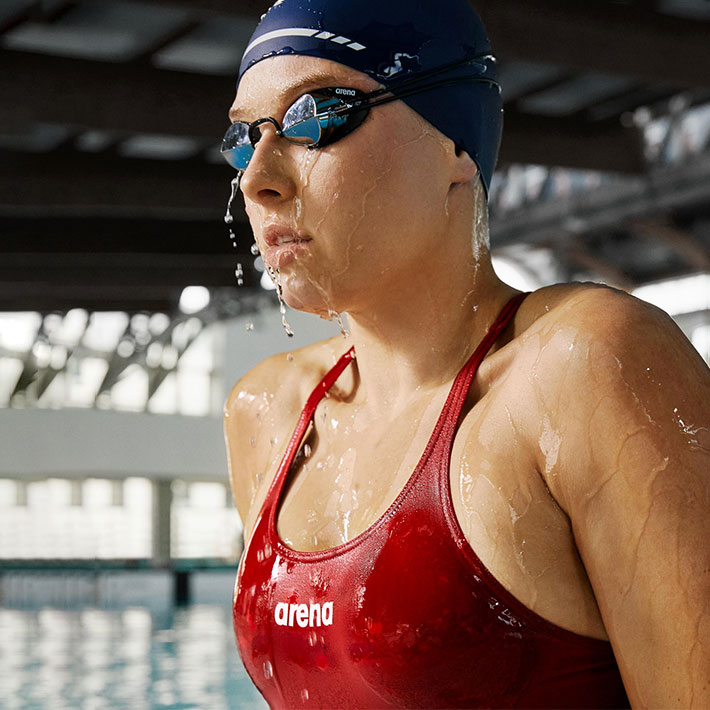 CONFINE
"I feel light only when I'm in the water. Swimming gives me the freedom to feel empowered in my body."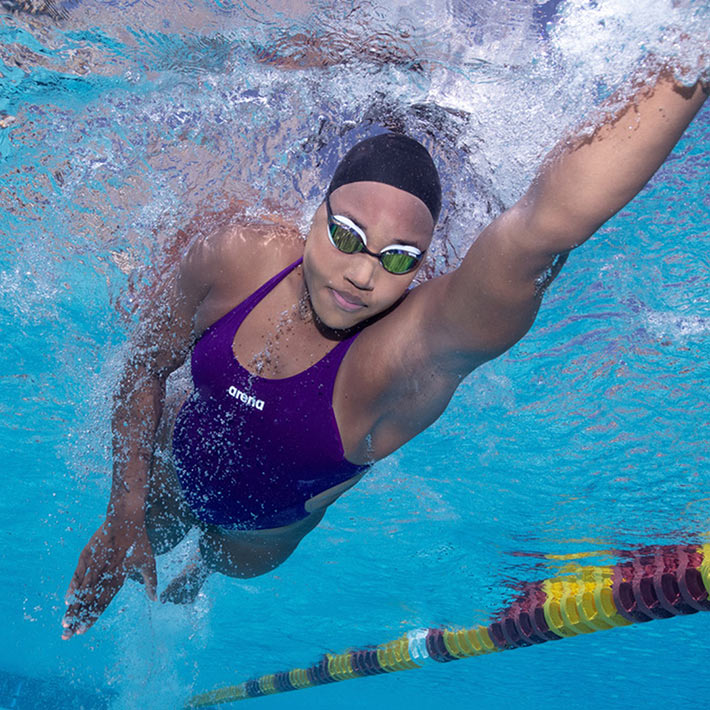 HYDRO-INCLUSIVENESS
"When I felt like quitting. I thought about Cullen Jones, Tanica Jamison, Sabir Muhammad, and Maritza Correia McClendon. Their stories taught me that my dream should never be limited by the assumptions of others."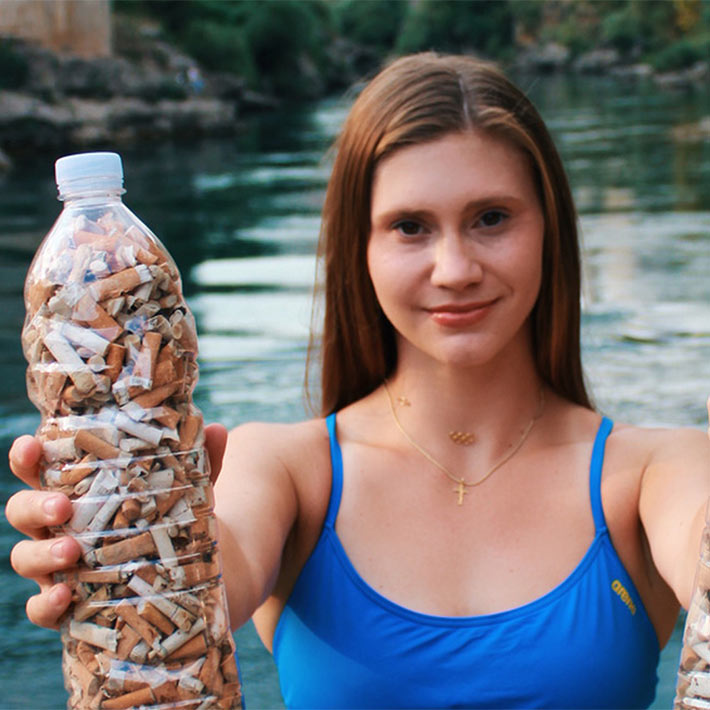 DIVES
"The word "dive" makes me think of the expression "to attempt the impossible". Anyone can jump off a diving board – facing your fears is the most rewarding thing in the world."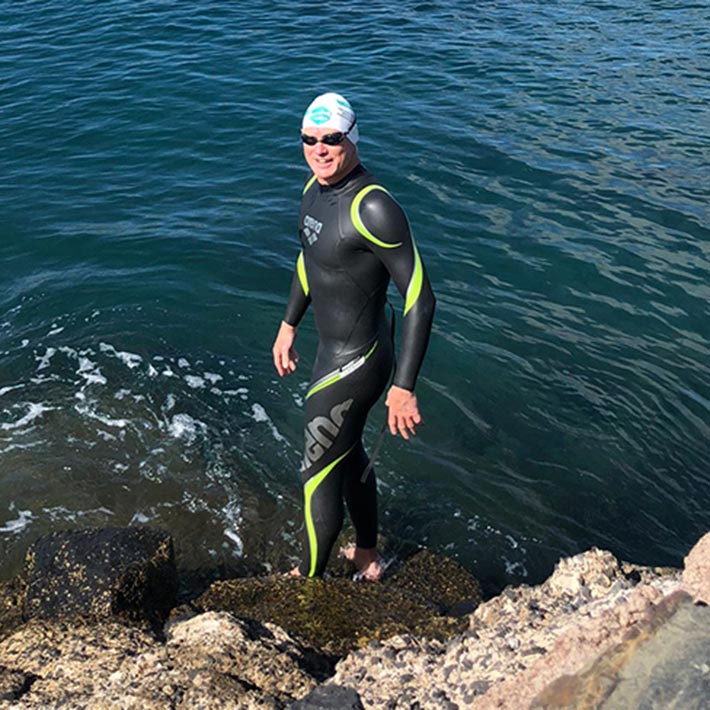 TIPPS ZUM SCHUTZ DES WASSERS
"Wasser ist die kostbarste Leihgabe der Natur, also müssen wir es auch als solch eine Kostbarkeit behandeln und schätzen. Reduzieren, Wiederverwenden, Recyclen. Das gilt auch für den Wasserverbrauch und dessen Aufbereitung sowie für die Verwendung von Plastik im Allgemeinen."