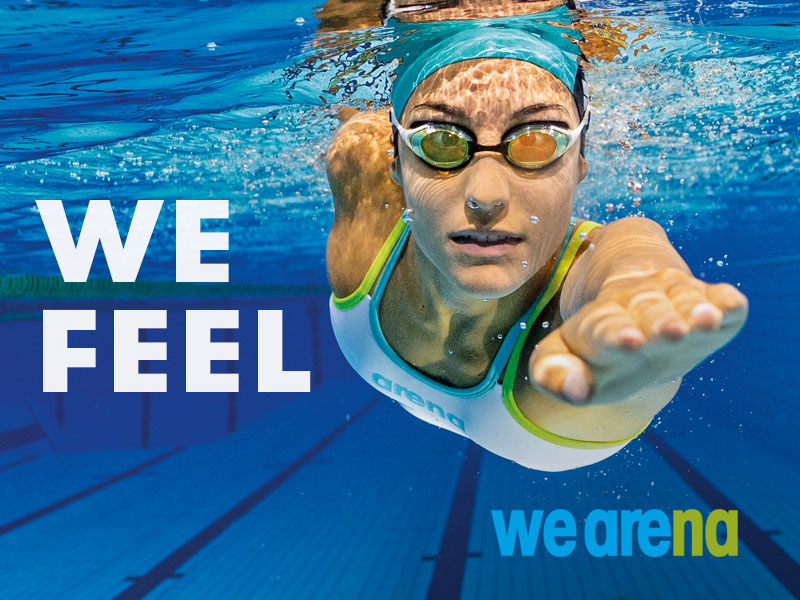 WE ARE COMMITTED TO PEOPLE, THE ENVIRONMENT AND OUR COMMUNITIES.
We want everyone today and future generations to enjoy swimming and water sports
At arena we all share a passion for sports and life in and around water, our most abundant natural element.

This passion inspires us to work together to continuously address the impact that our activity has on people and on our planet in order to help build a better future for our employees, partners, customers as well as the environment.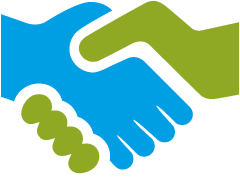 OUR COMMITMENT
TO PEOPLE
We design our products to inspire people to play sports and to stay active, challenge themselves and move toward the best version of themselves: healthier and connected to nature.

We design quality, long lasting products so consumers don't need to replace them too often, creating less waste for the environment.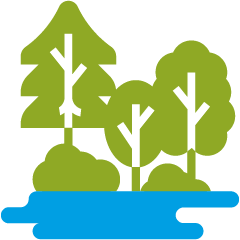 OUR COMMITMENT
TO MOTHER NATURE
Every day we challenge ourselves on how to develop products without harming the environment.

We choose partners who share our values and, like ourselves, invest in both the planet and its people.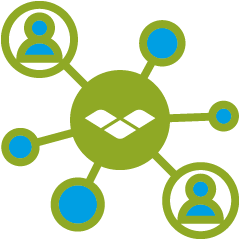 OUR COMMITMENT
TO THE COMMUNITY
We support local communities and promote sports through sponsorship and collaboration with national sports federations, sports teams, and international governing bodies.

We provide equal employment opportunities and equal treatment for all our employees in the world.
WE WANT TO CONTINUE TO GROW AND DEVELOP IN A DIRECTION THAT POSITIVELY IMPACTS THE PLANET AND, TOGETHER WITH YOU, CREATES A BETTER FUTURE FOR US ALL.