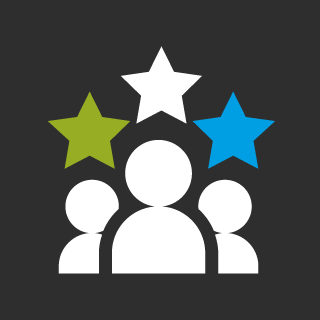 CUSTOMERS AND CONSUMERS
Let's make sure they are part of the journey and can make conscious choices.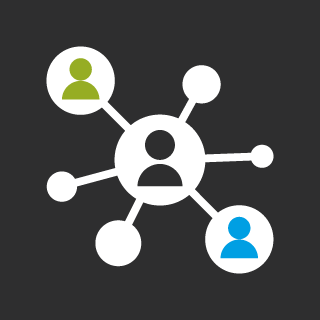 LOCAL COMMUNITIES
Let's support and encourage our local communities to be healthy and have fun in water.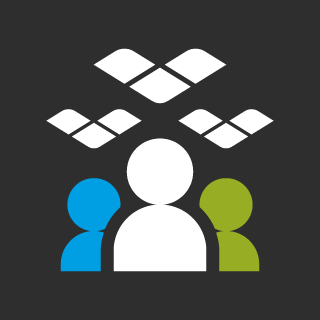 EMPLOYEES
Let's celebrate inclusivity as a central driving force at arena, beginning with our own staff.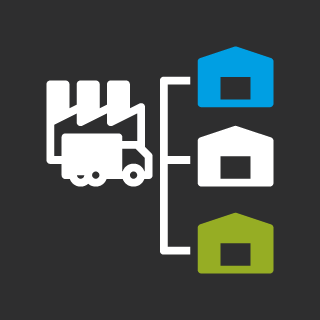 SUPPLIERS
Let's monitor and help our suppliers improve their performance in social and environmental fields.